SAVE TIME! * SAVE MONEY! * 24/7 ACCESS!
FREE TRAINING! * COMPETENCY TESTING!
INSTANT CERTIFICATION!
---
Earn Your Certificate Today!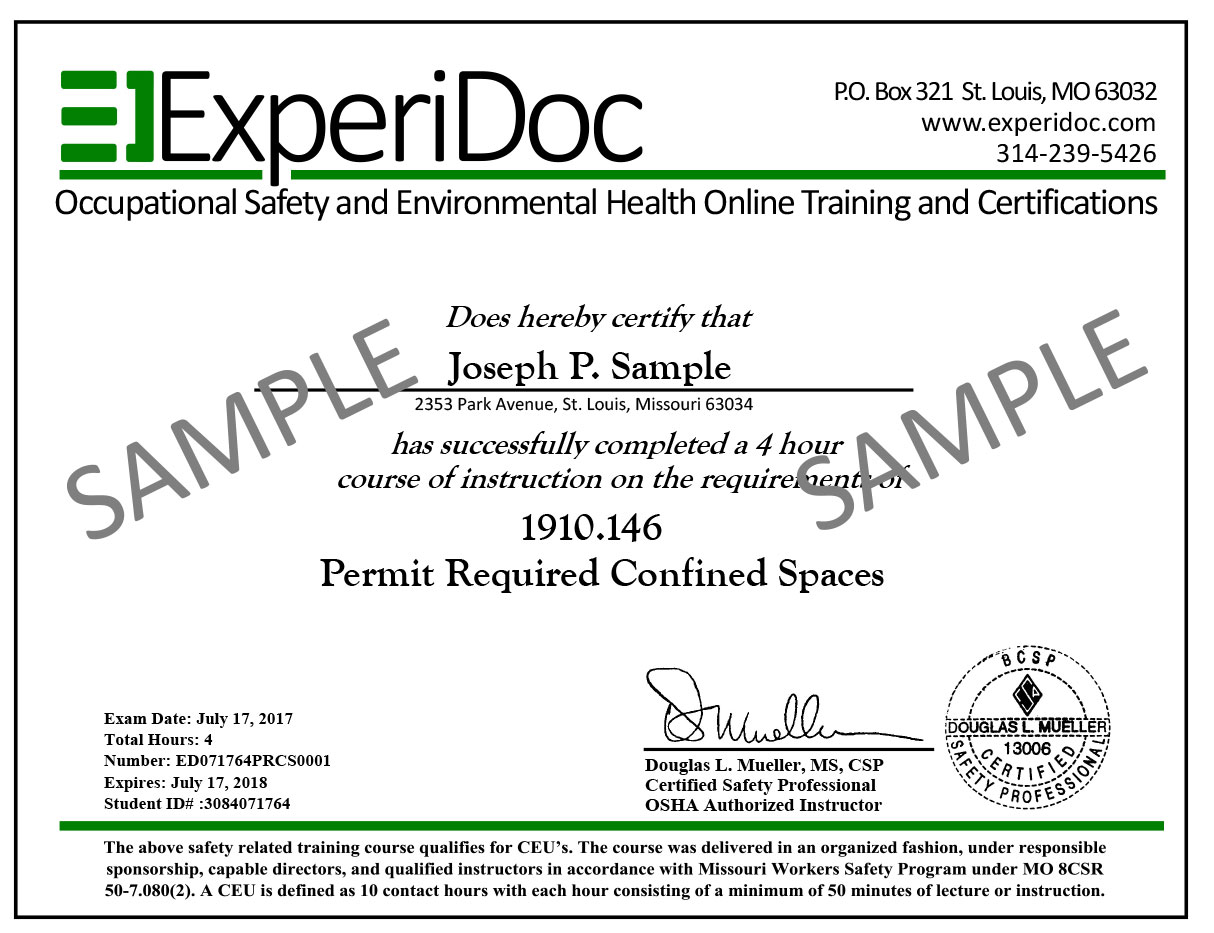 ---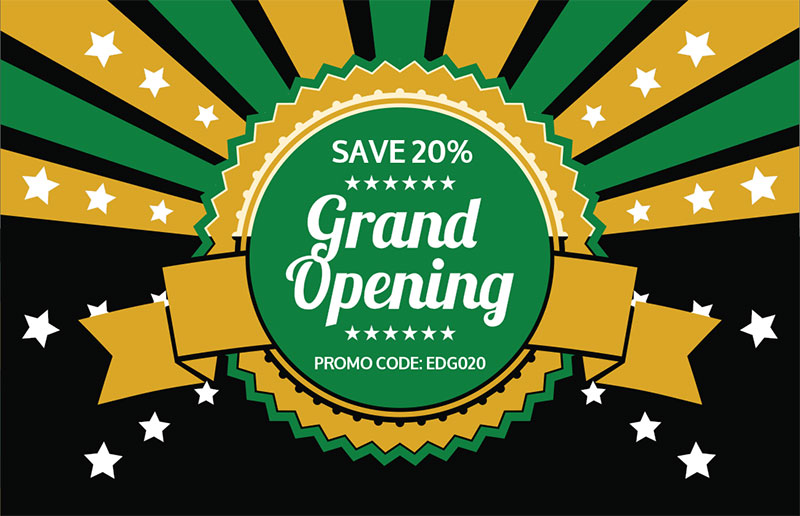 Let's Get Started. Get Certified Now!
Log in to your account now to go to your dashboard.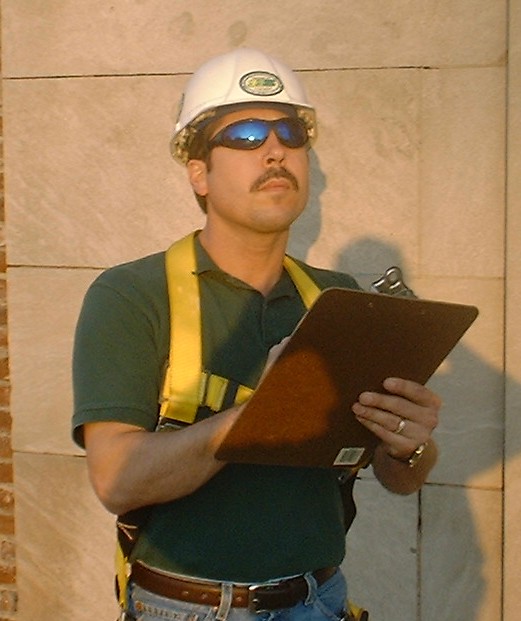 Douglas L. Mueller, MS, CSP
Mr. Mueller is a Certified Safety Professional and an OSHA Authorized Instructor for the general industry and the construction industry. Mr. Mueller has delivered over 20,000 hours of Safety and Health instruction. His educational accomplishments include a Masters of Science degree in Management and degrees in Fire, Safety, and Nuclear Engineering. Mr. Mueller has worked in the fields of nuclear power, fire protection, asbestos and lead training and consulting, construction, emergency response, and the insurance industry for over 30 years.
What Makes Us Different?
Training Experience Documenter
Completed training before time requirements are met? Use our Training Experience Documenter to meet or exceed time requirements.
Performance evaluations
Our Performance Evaluations are aligned to the course objectives to provide a thorough well balanced blended training experience.
Study Offline
Study at your own pace and time. No need to be behind a computer for the entire training experience.
Free Training & Low Cost Exams
Training and access to course materials are absolutely FREE!
24/7 access to course materials
Download and print study materials anytime after you login. They are available for your compilation and use.
Instant Certification
Upon completion of course, fulfillment of time requirements, and payment for certification fee, your professional looking certificate will be instantly available for download and printing.
Welcome to the official ExperiDoc, LLC website for online occupational safety and environmental health training and certification. We provide free training and low cost examinations to our clients! We serve a multitude of companies that range from individuals, small and medium sized businesses, federal and state regulatory agencies, and companies that are in the Fortune 500.
We have implemented a unique approach to online training that recognizes the research and convenience that online training brings to the user, uses an approach of blended training (online instruction and performance evaluations), provides a means to document training and experiences, and utilizes a propriety testing and certification portal to provide documentation of required regulatory and informational training.
Great resources, easy to use, and I was able to do it at my own pace and time.
John Spudich
Love the free training at my pace and then professional looking certification upon completion…
Robert Terry
Start your Certification Today! Be in Compliance!